They say...
Photography is about the capture of light.
I would argue...
The light captures me.
Seriously.
The urge to capture is a compulsion over which I often feel powerless to resist.
The scattering of light is the lens through which I actively frame my world.
The joy of creativity is the means; the joy on clients' faces is the reward.
My road to Photography + Design:
'93 Bachelor Arts, Colgate University (Art + Art History)
'96 Master of Architecture, University of Pennsylvania
'97-'04 Architectural Design work in Telluride, CO and Taos, NM
'04 Merritt Design founded, originally as architectural design firm
'04-'05 Merritt Design evolves organically into Merritt Design Photo
'09 Merritt Design Photo expands to Denver market
My architectural photography is informed by years of study and practice in the field of architecture, enhanced by an enduring love of structure and design.
My photography of people, events and beautiful things is informed by my love of light and strong composition, and is enhanced by sensitivity, love and compassion.
My non-profit work with Mountainfilm, Telluride AIDS Benefit, & Denver Public Schools nourishes my soul and inspires some of my best work.
My graphic design, web + social media services grew out of entrepreneurship, creativity, and a desire to create beautiful ways to share photography!
Support independent, local business!
For more information about Merritt Design Photo photography + design services, or for inquiries about licensing rights to any of the images on this site, please email jennifer@merrittdesignphoto.com or call 970|708.2065.
View more work online at various locations including: one architects (photography + web design), deLuca Construction (photography + web design), Lauren Harper Collection, (jewelry photography) Marla Croke Architecture (photos + web design) and Connie Giles Architecture (web design).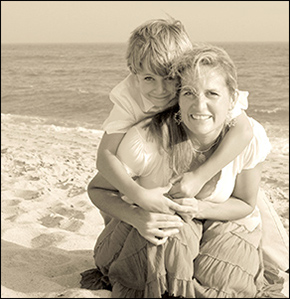 MDP SPECIALTIES :
* PHOTOGRAPHY :
- Architecture & Interiors
- Weddings & Events
- Jewelry & Product
- Culinary
- Fine Art
* GRAPHIC DESIGN :
- Custom book & magazine design / production
- Advertisement & mailer design / production
- Portfolio design & production
* WEB & MARKETING :
- Social Media Marketing Consulting, Strategy & Implementation
- On-Line Portfolio / Website Design for Architects, Designers & Builders